Overnachten bij Villa Princekouter

PRINCEKOUTER VILLA
WAKE UP IN A PEACEFUL,
QUIET SETTING
A party at the St.-Hubert estate means you don't have to go home right away.
Spend the night in the castle's charming suite.
And if you have some extra guests, they can stay at Princekouter Villa.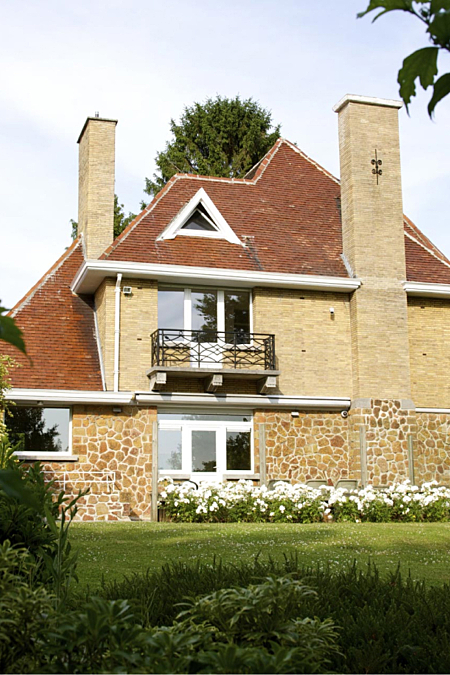 UNWIND IN
THE BRIDAL SUITE
Dancing the night away and jumping into bed straight afterwards? At St.-Hubert, you can.

Give your aching feet a well-deserved rest and spend your first night as a married couple in the castle's bridal suite.
SPEND THE
NIGHT IN A CASTLE
Included in your wedding event

- Full breakfast inside or on the balcony
- Spacious suite with luxury en-suite bathroom
- Lake view
DISCOVER THE PRINCEKOUTER VILLA ACCOMMODATION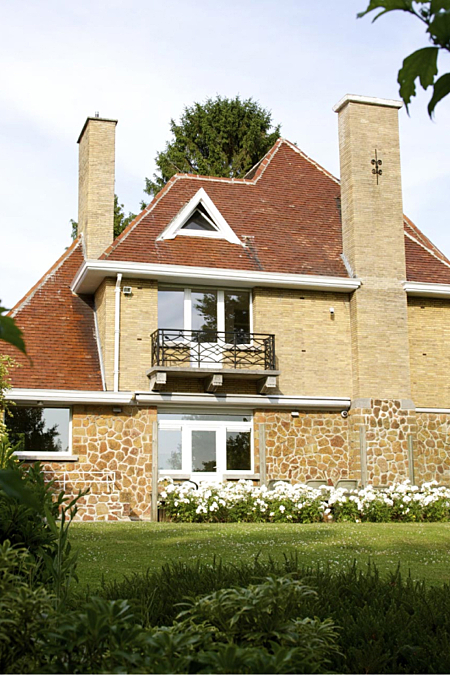 ALLOW YOUR GUESTS
TO ENJOY THE BEST OVERNIGHT STAY
Hidden in our green castle grounds, you will find Princekouter Villa: four rooms each with en-suite bathroom for your favourite guests. This luxury villa can only be rented in its entirety.

4 LUXURY ROOMS

for 8 additional persons

EN-SUITE BATHROOM

in every room

2 TERRACES

south and west facing

LOCATED

in green grounds
ALSO AVAILABLE
AS A HOLIDAY VILLA
If you would like to relive your wedding night or spend some time in a green setting, rent Princekouter Villa for a holiday away from it all. Besides the four bedrooms, the villa has a fully equipped kitchen, spacious living room and lounge.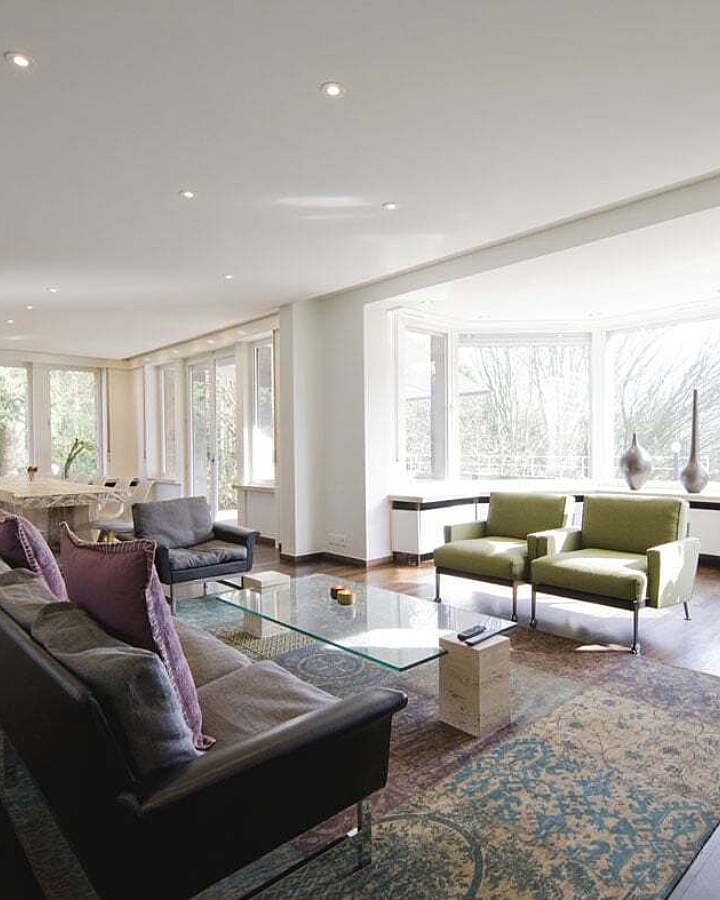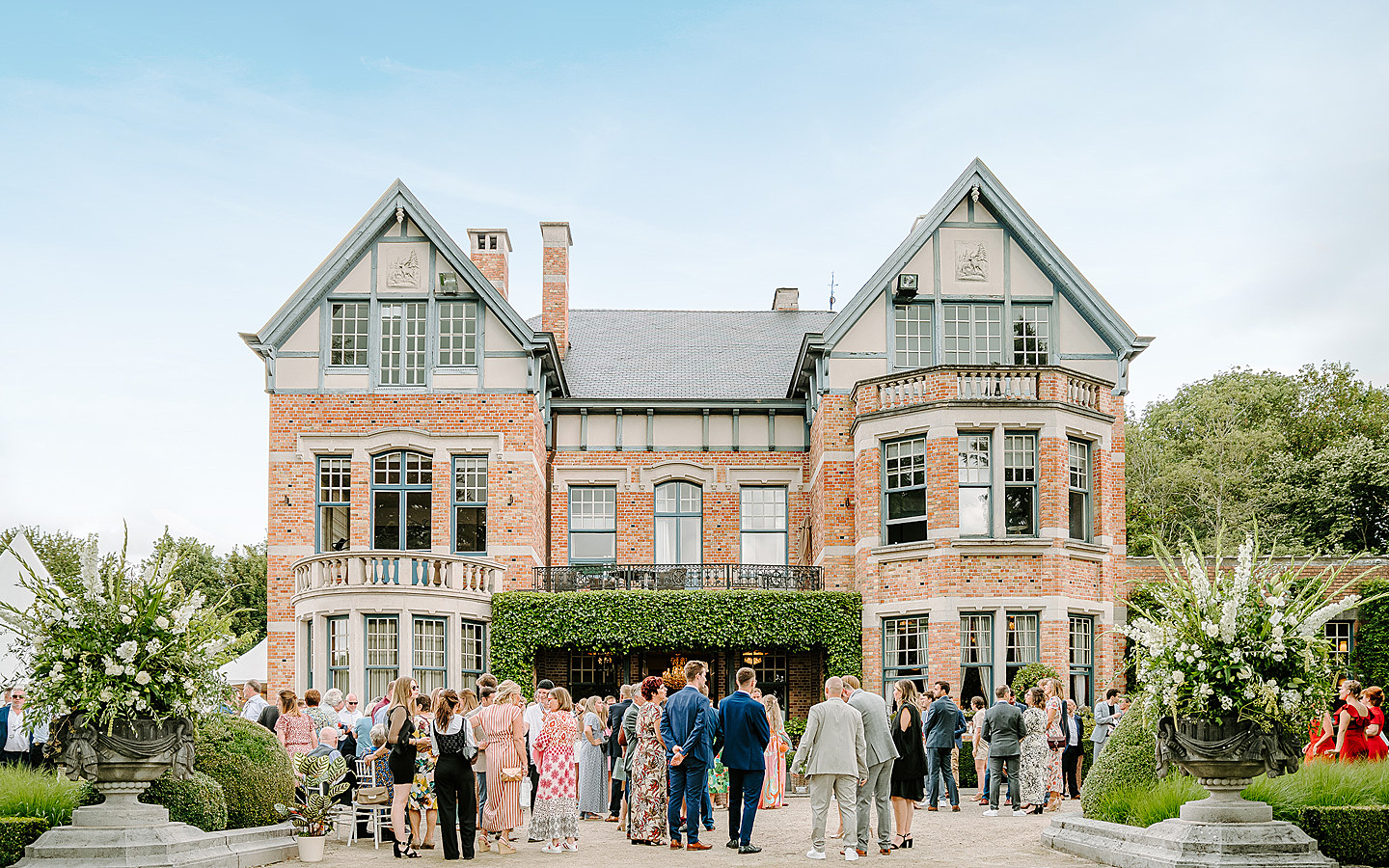 WHY JUST STAY OVERNIGHT IF YOU CAN HAVE A CELEBRATION AS WELL?
We regularly organise fine dining events with seasonal menus at the St.-Hubert estate.
DISCOVER THE BEAUTIFUL GREEN SURROUNDINGS
Our family knows Ronse and its surroundings inside out. We would love to share our favourite places outside the walls of our castle grounds with you. Head out towards the finest restaurants, shops, and hidden spots in the area.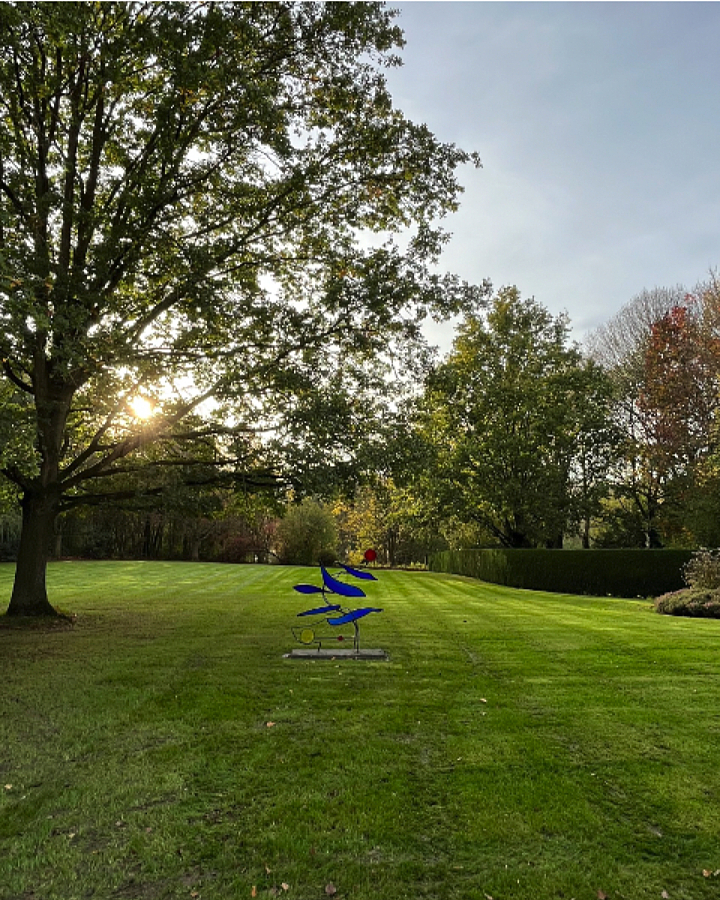 FOR MORE INFORMATION ABOUT PRINCEKOUTER VILLA?