Meer over exclusieve trouwlocatie St-Hubert

ABOUT US
THE FAMILY BEHIND
THE VENUE
Celebration. That is the unifying thread linking our three generations.
Our cooking, planning, and gathering go back many years. We would never dream of outsourcing them.
This party venue is run by our dedicated family.
COMING HOME
IN EVERY WAY
You can share all your thoughts with daughter Justine and her partner Kevin. They will listen to your expectations and share their experience with you.

Mum Annie runs the kitchen team and dad Johan and daughter Marjorie manage the front-of-house team. In the Salomon-De Keukeleire family, every member contributes to your amazing party experience.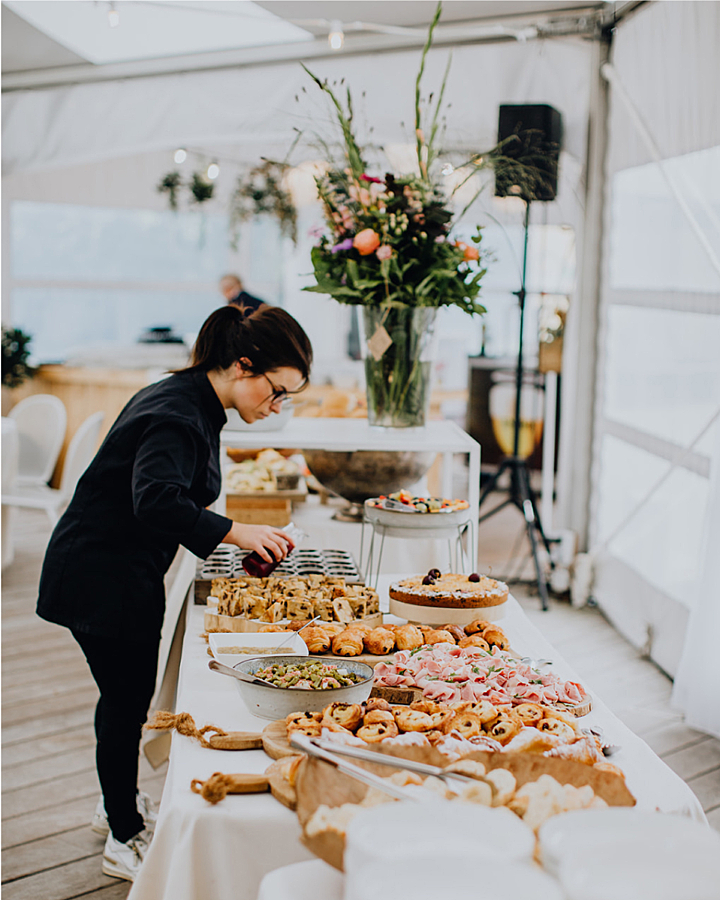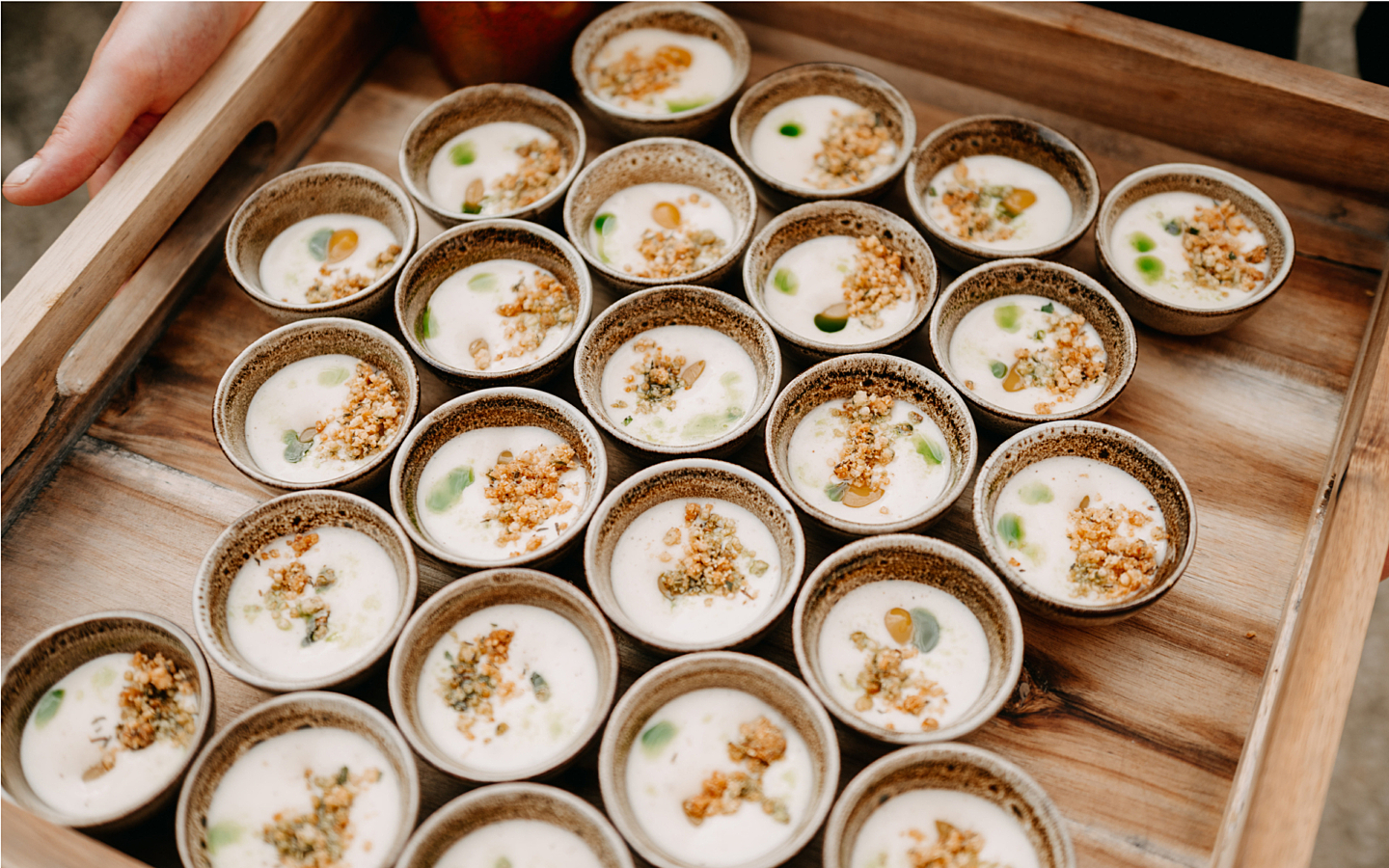 WITH GREAT ATTENTION
TO DETAIL AND LOVE FOR THE JOB
You can feel our passion for the good life. We express it in our fine dining, our full tables and our inspirational family stays. We carefully select every ingredient we serve to our guests either à la carte or as part of our menus.
A CASTLE THAT
HAS BECOME A HOME
New traditions are now made in a location where so many people once spun cotton. Our family listens, gives advice and makes your guests feel welcome. We enjoy making your moment the very best it can be.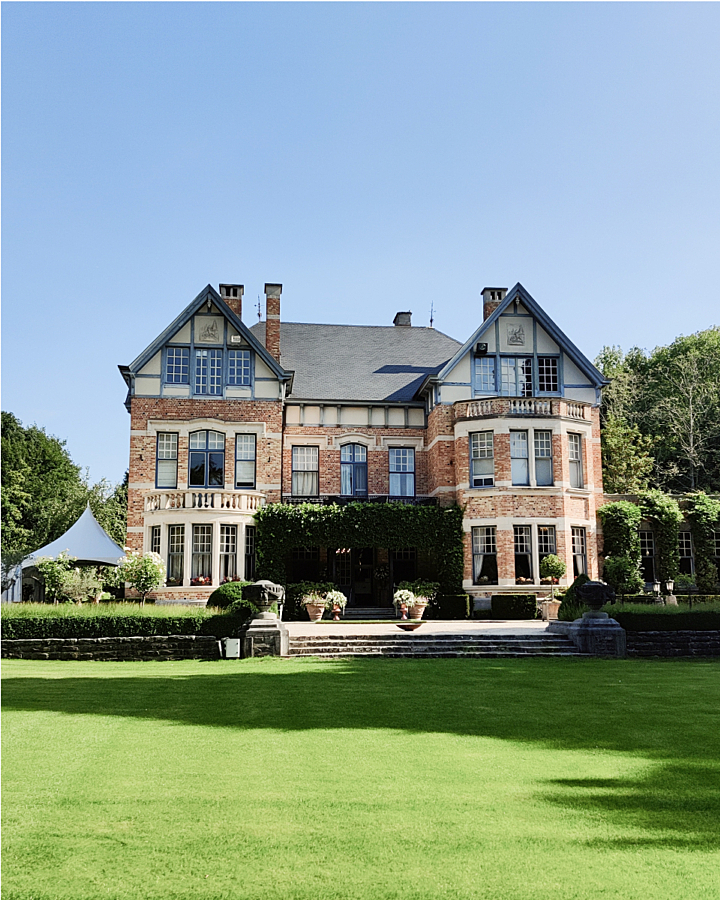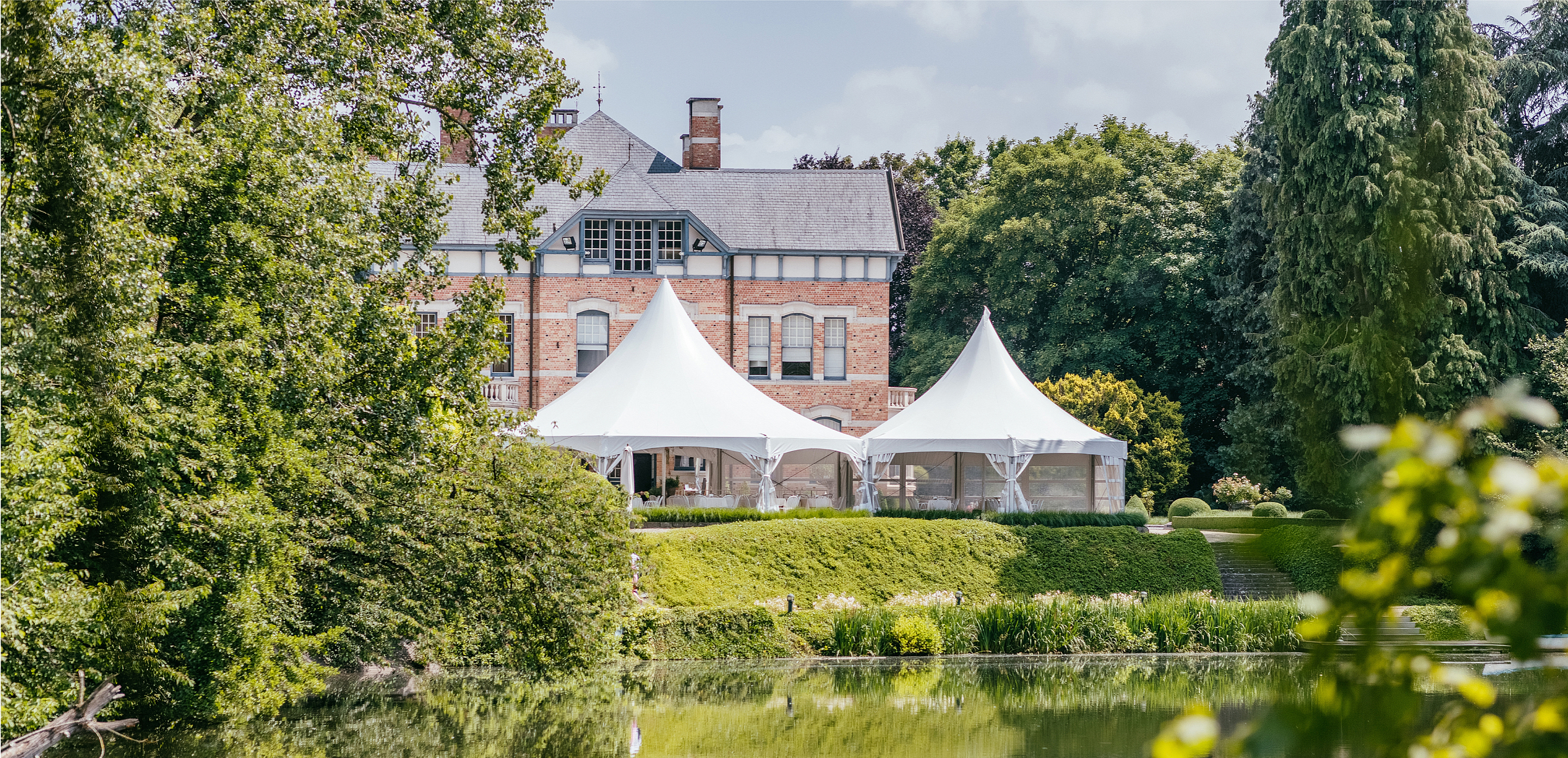 OUR VALUES
Anyone can come here to celebrate.
But as in any home, St.-Hubert has certain values our guests respect:
1

Gratitude brings people together

We like to pass on traditions to our guests. Gratitude above all else: be kind to each other and know that nothing can be taken for granted. Not even celebrations.

2

With feeling

All collaboration is personal: we oversee every product. Here, every choice is made with feeling: we also like to help you make your choices.

3

Feel at home

Take that new step in your lives in a place where several generations have grown up. Marry, celebrate, eat and enjoy your special day in good company.

4

It's best to discover the best yourself

St.-Hubert is a feeling. It is a home away from home. Enjoy the peace by the lake or the lovely atmosphere inside the charming castle.
COME AND HAVE A CHAT WITH US
WITHOUT OBLIGATION