Exclusieve trouwfeesten in het hart van de Vlaamse-Ardennen

Weddings
YOUR FOREVER
A CASTLE CELEBRATION
Say 'yes' to getting married in a castle in a green setting.
Get the assistance of a family rather than a company.
We like nothing better than seeing generations coming together.

CEREMONY

in a sublime location

RECEPTION

overlooking the lake

DINING

at gourmet level

ACCOMMODATION

in a luxury suite
CEREMONY IN THE GARDEN OR GREAT HALL
Take a quiet moment with each other in the middle of the hustle and bustle of the day. We will organise your personal ceremony in the most beautiful setting: in the middle of our lovely gardens or in our impressive great hall.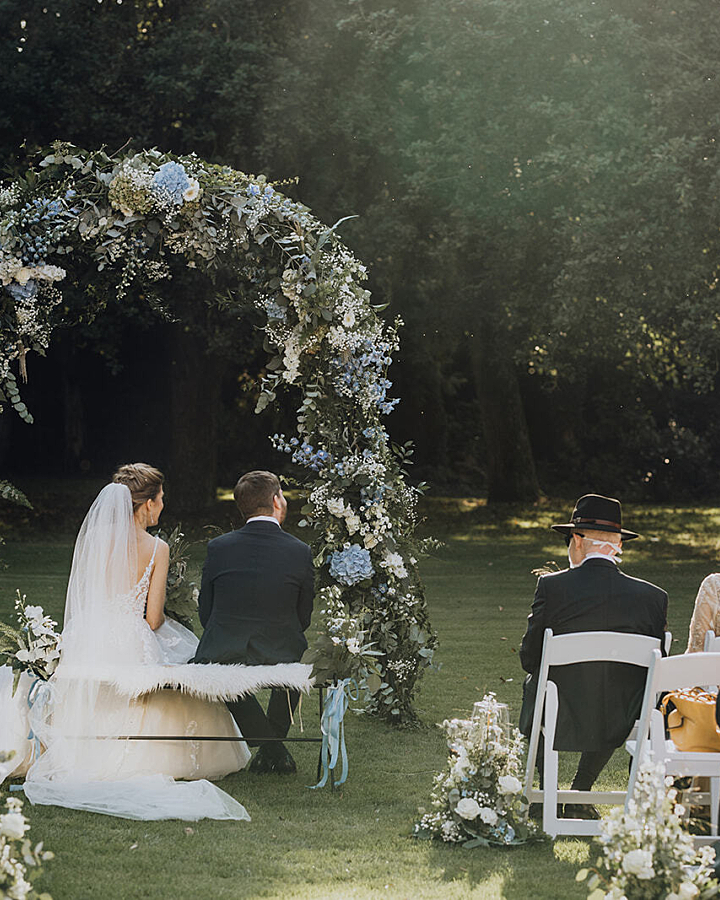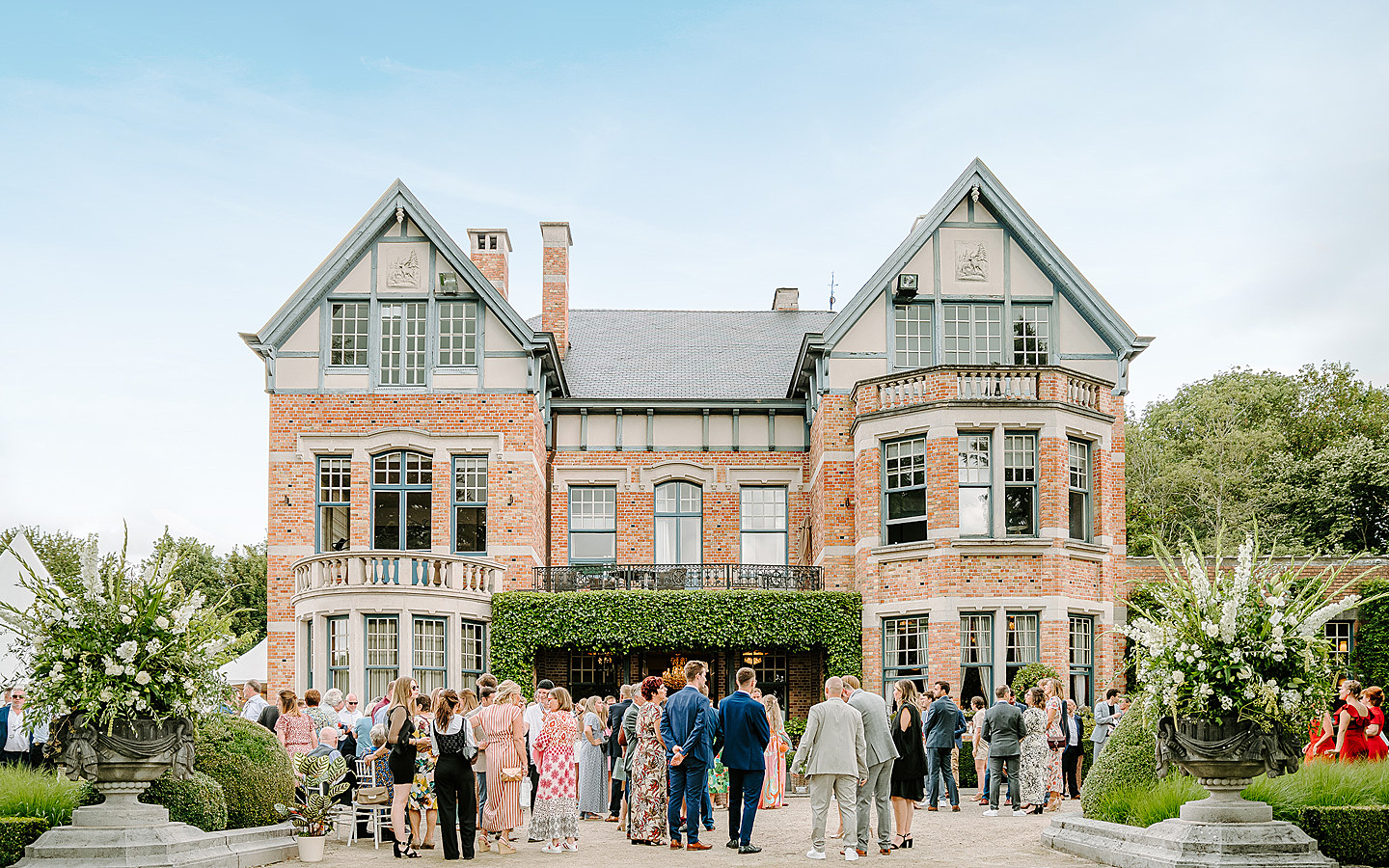 RECEPTION IN OUR GARDENS OR WELCOMING WINE CELLAR
Raise a toast in the leafy outdoors overlooking the lake or get together in our welcoming indoor venue. In our stylishly decorated wine cellar, you can create the atmosphere that suits you: from a casino to a winter bar, jazz club and more.

Our receptions can welcome up to 400 standing guests. The wine cellar accommodates up to 150 guests.
DINE AND DANCE IN THE CASTLE HALLS
Enjoy our chef's pure flavours during a lovely sit-down meal in the main dining room. Our team travels the entire country for the right ingredients and collaborates with the finest wineries to make everything come together perfectly.

Then the party really gets going on the dance floor where the DJ will make you dance the night away.

The ballroom welcomes up to 200 seated guests.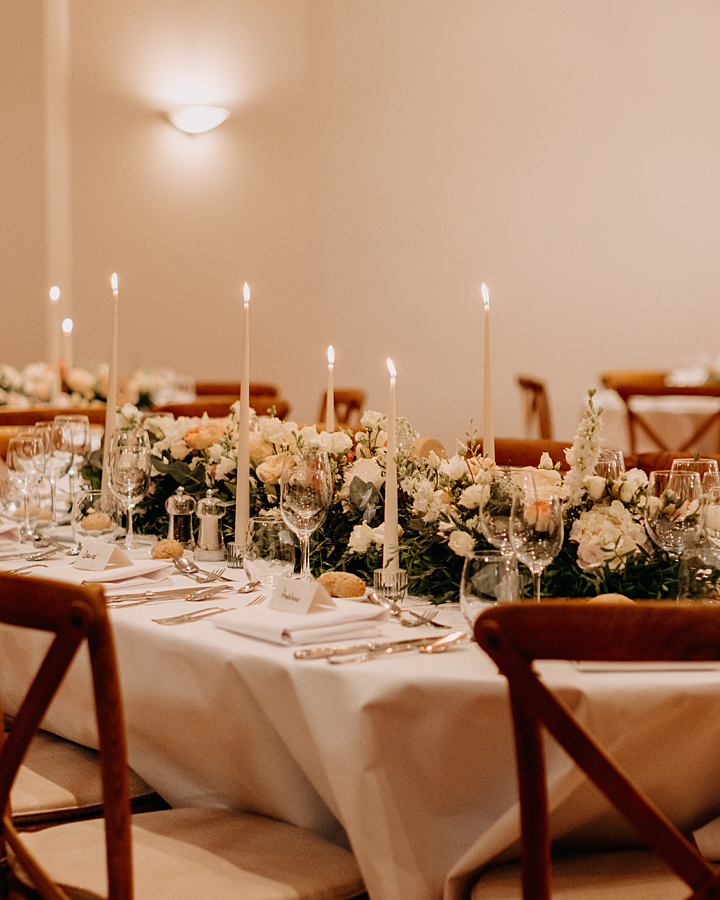 SPEND YOUR FIRST NIGHT AS NEWLYWEDS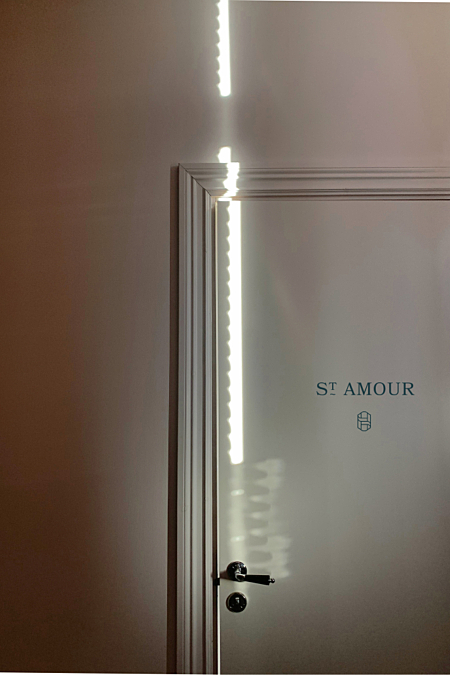 STAY IN OUR ST.-AMOUR SUITE
You really don't want to have to drive home at the end of your wedding day. So feel free to stay a little longer and enjoy our breakfast the following day to catch up with your favourite guests.